WSJ: Baruch offers the best value in the country
The schools ranked "keep costs low and put graduates on pathways to lucrative careers. Baruch Provost Linda Essig, in an interview with the Wall Street Journal, notes that "Our students come to Baruch to get a good education so that they can have…not just a first job, but a great career that follows."
U.S. News: Baruch Ranks #1 in New York, #2 best public and #9 overall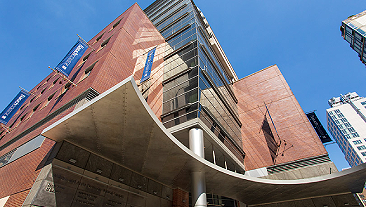 According to U.S. News & World Report, the rankings are based on several factors that signal "how well the institution educates its student body," such as the quality of the faculty, graduation and first-year retention rates, student-faculty ratios, student debt, among others."
Can We Talk to Whales?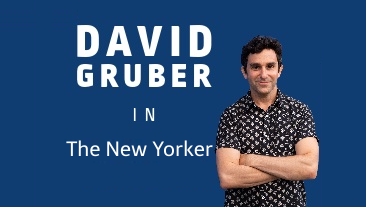 Famed marine biologist and Baruch College Professor David Gruber was recently interviewed by The New Yorker for his work on Project CETI, "the most ambitious, the most technologically sophisticated, and the most well-funded effort ever made to communicate with another species." Read more about his latest, interdisciplinary effort to speak with whales.
Student Notices
Diversity, Equity, and Inclusion
Baruch College is committed to promoting diversity, equity, and inclusion in classes and around campus and fostering a vibrant and welcoming community.