New Leadership at Marxe School of Public and International Affairs
Baruch College President S. David Wu welcomes Sherry Ryan, PhD, as the new Dean of the Marxe School of Public and International Affairs. Dr. Ryan's tenure begins on September 1.
Student Magazine Again Wins National Award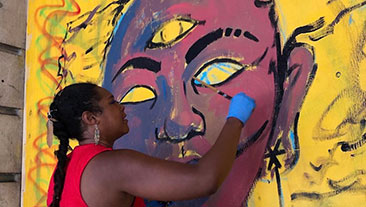 Dollars & Sense, the student-run news publication, continued its 25-year track record of award-winning content with its 2021 coverage of New Yorkers with stories to tell.
Baruch Professor Leads Study on Social Media Addiction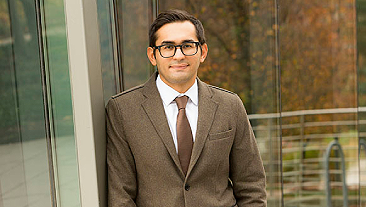 Zicklin Professor Isaac Vaghefi co-authored a new paper describing how social media addiction develops, drawing important parallels to other forms of addiction such as substance abuse and gambling.
Safe Campus Hub
Find the latest guidance at:
Diversity, Equity, and Inclusion
Committed to diversity, equity, inclusion, and progress, Baruch College is proud to celebrate the Juneteenth holiday and Pride Month 2022.
Juneteenth marks the end of slavery in the U.S. During Pride Month, the College and University reaffirm their commitment to the LGBTQI+ community. Explore LGBTQI+ student opportunities.
Learn more about Baruch's DEI policies and initiatives.